SNOWDAY
SNOWDAY is a Rock, Soul and Blues band out of Sacramento California. Band Members include: Monica Crooks (lead vocals and percussion) Paul Burgess (guitar and vocals), Chris Crites (drums and vocals), Rob Shonk (bass and vocals).
 SNOWDAY plays a unique mix of high energy rock, blues, old school, classics, soul, funk, current top 40 - 60's/70's/80's hits and more. Anything to get 'em up and dancing! 
SNOWDAY's most recent appearances include the prestigious Los Lagos Community Music in the Park festival and the raucous battle of the bands held at the Blue Goose Event Center in downtown Loomis Ca. 
With 20 years of live performance; from corporate gigs to civic and community events, from wineries to good ole rock and roll bars; SNOWDAY delivers a great show for your next event.

"

Every day is a good day for a Snowday!"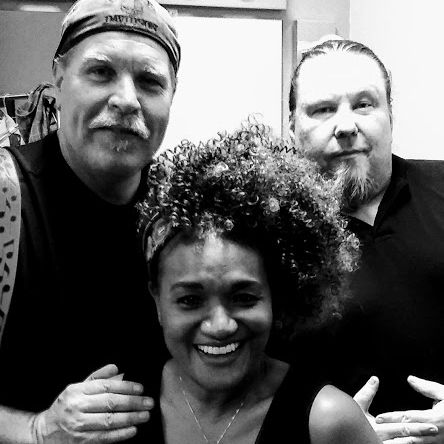 Snowday the Band
Soul, blues and classic rock & Roll
Great Vocals and experience, every song they play brings back fun memories and meaning in your life.
Showmanship and stage presence this band truly communicates with the audience and gets a handle on what opens up the evening so everyone ultimately has fun!
There is magic in live music and the SbowDay Band is your best choice in live entertainment.
Call for dates and availability.
 
Press Photos
Book a date for a SnowDay